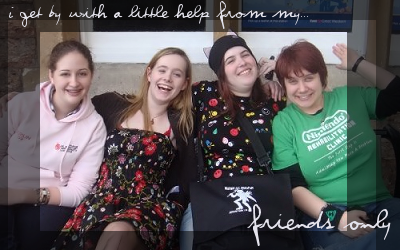 Con reports and anything I consider of interest will remain unlocked, so feel free to add me for those!

Anything else, personal details of my life, basically anything that's about me is friends locked because of teh dramaz caused by an unlocked post.
But I'm friendly! I'm lovely, I don't mind new friends, just comment to be added!